Full-Service Design & Design Consultants
Exedra, Inc. is a full-service general contracting and design consultancy, with projects in New York City, the Hamptons, and New Orleans. Matt's wife consults with Matt and his team on a number of design decisions, bringing a cohesive and collaborative approach to all of our projects.
We pride ourselves in building an outstanding customer value through innovative design and superior construction.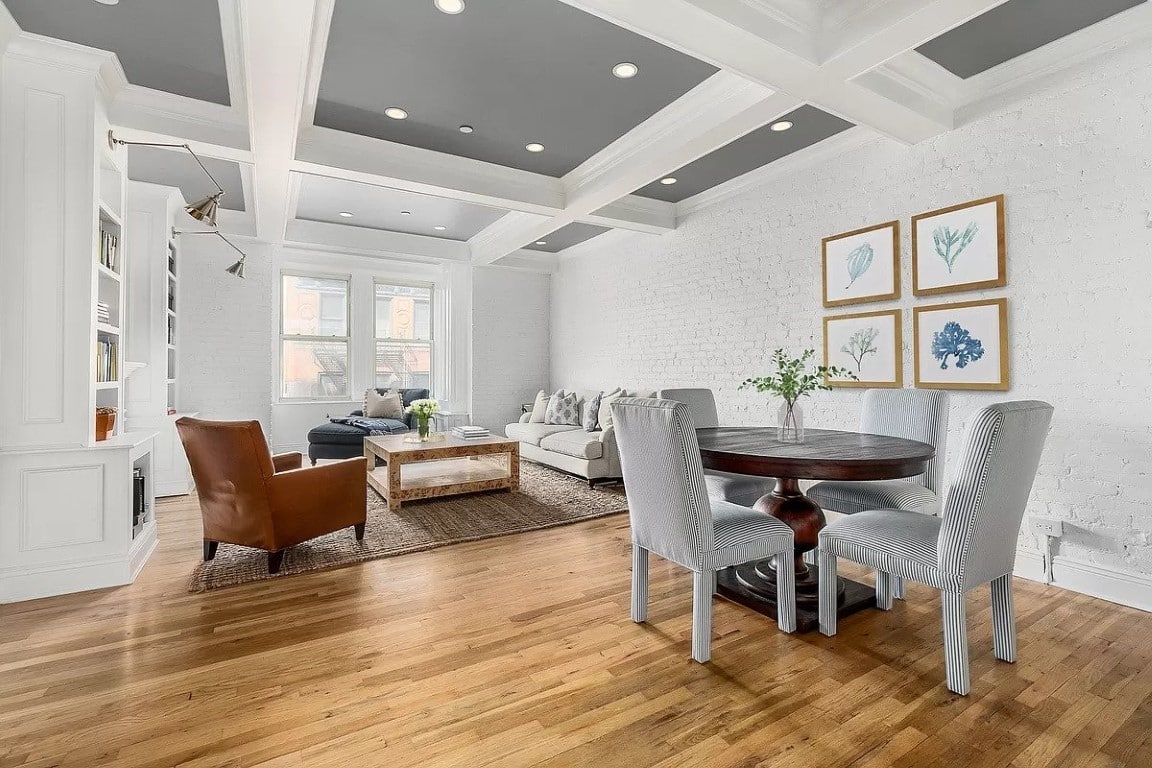 We treat our customers as we would want to be treated.  Our commitment to quality and dependability is unmatched. We provide our customers with straight answers, solid thinking, and strong commitments and we take pride in ourselves, our accomplishments and our reputation. We thrive on new ideas and creative solutions to otherwise impossible feats. 
We'd be happy to work with you on something as simple as re-tiling your bathroom or as large as gut renovating your townhouse.  We've worked on co-ops, condominiums, single- and multi-families, from beginning stages of design and permitting, through renovation and construction, to final interior design.  We'd gladly be involved in as little or as many phases of the project as you'd like – from simple subcontracting to full scope design and renovation.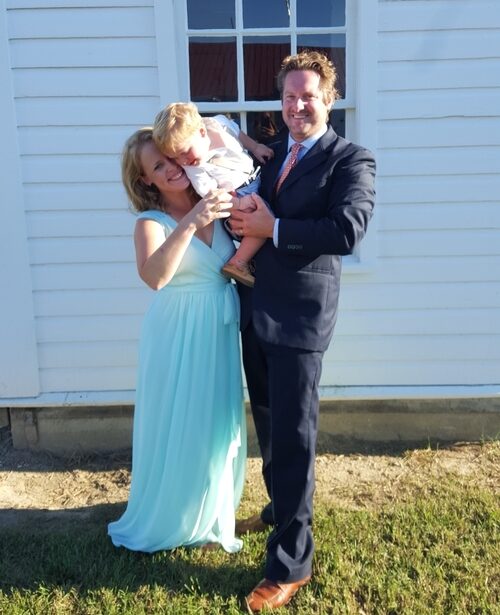 "Matt is a total professional, a true partner throughout the process, and gave me great advice every step of the way.  He always remained within my budget, and continually offered solutions for how to trim costs or source materials for less. Matt is also incredibly responsive and a pleasure to work with. I definitely plan on hiring Matt again!" — Jennifer, Gramercy Park
Matt started working in construction with his father, who runs a successful general contracting and home restoration company in Maryland. It was there that he honed his carpentry skills in varied projects, spanning new construction homes in Washington D.C. to 18th century farmhouse restorations in Central Maryland.  After receiving his degree in Civil Engineering and Environmental Science, he moved to Boston and concentrated on Home Energy Efficiency, Building Science, and Green Building.  
In his spare time, he continued refurbishing homes of his own, until he opened Exedra Inc. and started a life-long dream of bringing homes back to their original beauty.  Matt's attention and passion for detail speaks for itself and his reputation for being an honest, thoughtful and creative contractor has entrusted him to his clients for years.